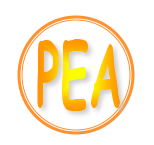 ***Use the tabs at the top to navigate to where you are going.***
Pickerington Education Association is endorsing the following individuals for the PLSD Board of Education.
Lori Sanders
Vanessa Niekamp
Clay Lopez
Home e-mail address for PEA e-mail list
Please fill out the following form to update your e-mail address.