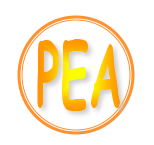 ***Use the tabs at the top to navigate to where you are going.***
Support the Pickerington Food Pantry by giving $5.  See your building rep for more information.
2017 Deductible and Non Deductible Dues

Home e-mail address for PEA e-mail list
Please fill out the following form to update your e-mail address.