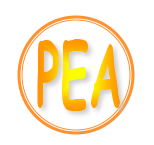 ***Use the tabs at the top to navigate to where you are going.***
We gave educators almost no notice. We asked them to completely redesign what school looks like and in about 24 hours local administrators and teachers "Apollo 13'ed" the problem and fixed it. Kids learning, children being fed, needs being met in the midst of a global crisis.
No state agency did this, no so-called national experts on curriculum. The local educators fixed it in hours. HOURS.
In fact, existing state and federal policies actually created multiple roadblocks. Local schools figured out how to do it around those too. No complaining and no handwringing – just solutions and amazingly clever plans.
Remember that the next time someone tries to convince you that schools are better run by mandates from non-educators. Remember that the next time someone tells you that teachers have it easy or try to persuade you that educators are not among the smartest, most ingenious people in society. And please never say to me again, "Those who can't do anything else just go into teaching."
Get out of the way of a teacher and watch with amazement at what really happens.
Ken Buck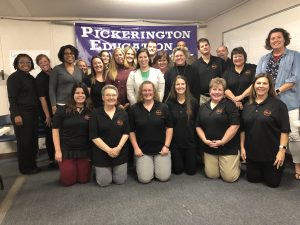 Your Pickerington Executive Committee.  Photo courtesy of William Collins.
Missing: Jay Bartos, Christine Billirakis, Cynthia Billirakis, Beth Birnbrich, Adrienne Bowden, Julie Brunner, Amy Burton, Kevin Butch, Sarah Butch, Lauri Davies, Lynn Dembski, Elyse Ellis, Doug Forrest, Kevin Good, Shawna Hissom, Diana Loving, Kayla Marcus, Kevin McChesney, Patricia Morgan, Alicia Myers, Melissa Peine, Luke Rininger, Joni Scipione, Erin Stevens (Some Executive Committee members were present for the meeting, but had to leave before this picture was taken.)
Outstanding Grassroots Activist Award Winners from Pickerington 2018
Cynthia Billirakis & Dana Calloway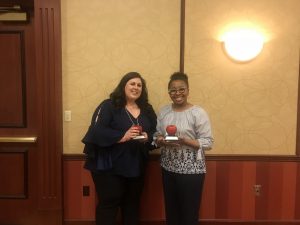 Friends of Education 2018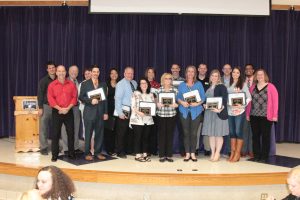 Pickerington Retirees as of April 26, 2018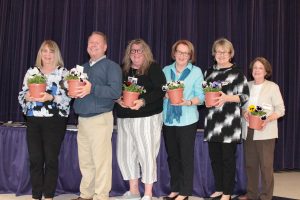 Unfortunately, since 2018, dues deduction were lost in the tax bill.  
NEA Complimentary Term Life Insurance
Continuing Contract information — See also page 60-61 of the master agreement
NEA Liability Insurance Certificate
Please fill out the following form to update or provide your home e-mail address.